DWS Energy – Your Commercial Solar & Energy Storage Partner
Providing Innovative Solutions Across Texas
Grounded in Experience. Rooted in Texas.
At DWS, it is our mission to exceed our customers' expectations by providing the highest quality products and services for the best value and continuously striving to be leaders in our industry. Achieving this will enable us to continue to provide the high-quality, secure jobs our employees desire and deserve.
We are entrepreneurs at heart, but we work with some of the most established companies in Texas. Have a tough power challenge in the field? We can help you solve it. Ready to go solar but don't know where to start? We do. Want to talk hydrogen? We're already there.
When it comes to the energy transition, the sky's the limit, but we live in Texas, so we're grounded on planet earth. We believe in an all-of-the-above energy scenario, as long as it's trending toward lower carbon. When all is said and done, we want this world to be a livable place for our children, their children, and yours.
Our business operates in three main service areas: commercial solar design and installation, operations and maintenance, and industrial controls. We are a one-stop shop for designing, building and operating energy solutions with long-term as well as immediate cost savings. Our commercial solar projects range from 250 kW rooftop solar installations to 75MW utility-scale solar projects. On the Industrial Controls side, we build UPC panels and fully assembled rack solutions to simplify off-grid or on-grid power installation in the field.
Our employees are the hardest working bunch of people you'll ever meet. They have to be. We don't require a lengthy resume to join us, but we do require a can-do attitude. From Derek in our panel shop, to Joseph B, one of three master electricians on staff, we are proud to be the best in the business.
​With our dedicated team of professionals and hundreds of Megawatts of solar experience to date, we believe quality, innovation, and customer service are the hallmarks of our success.
We look forward to working with you.
Texas Born and Texas Made.
Certified to Meet Your Needs.
TEXAS ELECTRICAL CONTRACTOR LICENSE #31087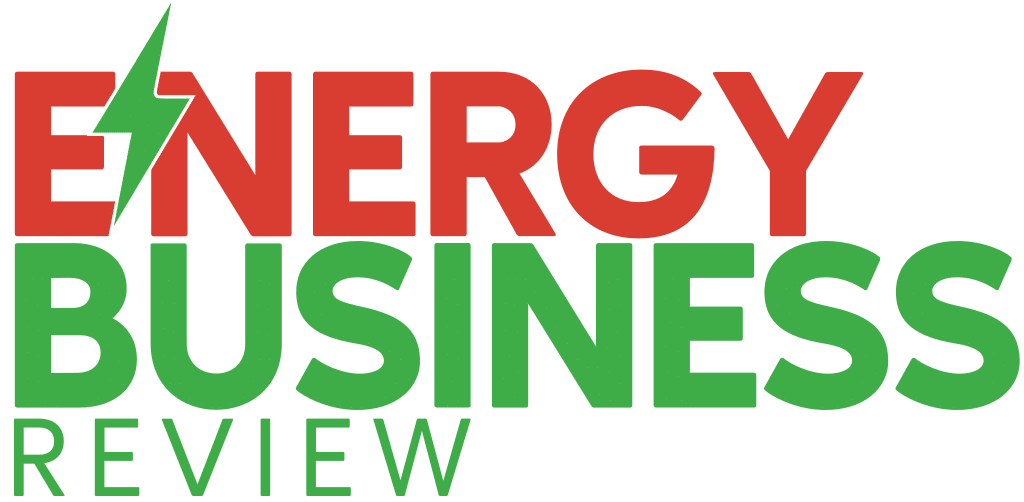 Partner and Vice President, Renewables
We are always growing our team, reach out today!