We Are Your Full-Service Renewable Energy Partner
DWS is a vertically integrated engineering, procurement, and construction firm offering the full range of renewable energy solutions for commercial and utility-scale customers, from rooftop to ground-mounted solar, with or without energy storage, on-grid, or off. Whether you are interested in commercial solar panel installation for your business, are seeking the services of an EPC for a utility-scale project, or you have a solar maintenance service need, we've got you covered.
If you're interested in adding on-site solar for your business, learn more about Commercial Solar Installation.
If your top concern is making sure your power never goes out, learn more about Energy Storage.
Operations & Maintenance
If you have a solar maintenance service need, learn more about Operations and Maintenance.
At DWS, we consider every customer's needs individually and design a custom solution to meet those needs. Our long history in electrical engineering and wiring solutions means that when we design and install a commercial solar system, we get it right the first time. We optimize your solar design to address your energy needs and ensure power reliability, a concern that is particularly relevant in the state of Texas.
Many customers have come to us to correct an improperly installed solar energy system. Our highly experienced team of engineers and technicians assess each situation carefully and can provide a remediation strategy that meets your needs and budget.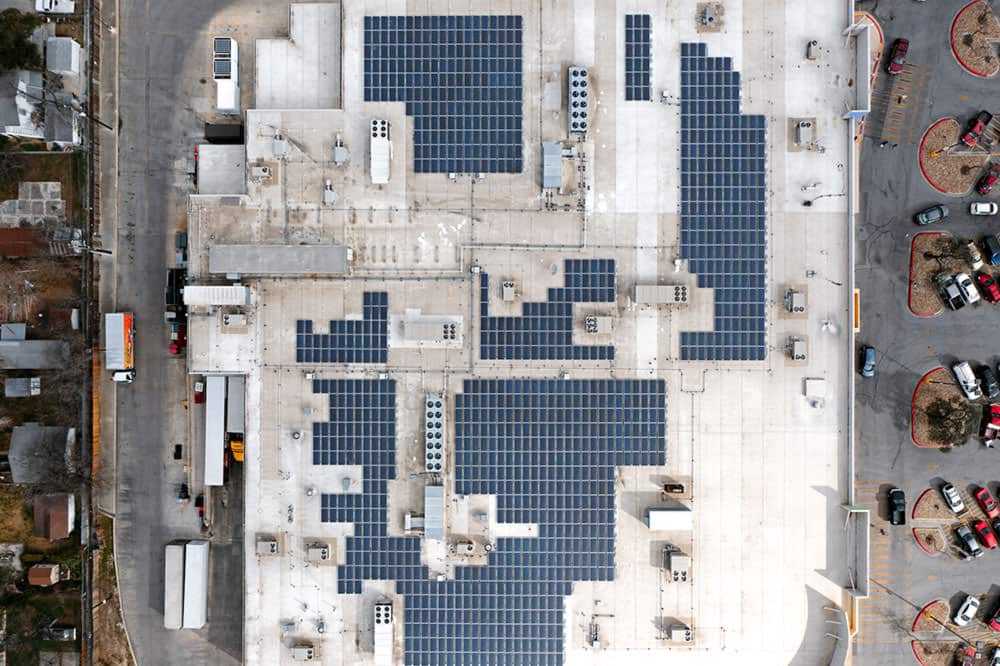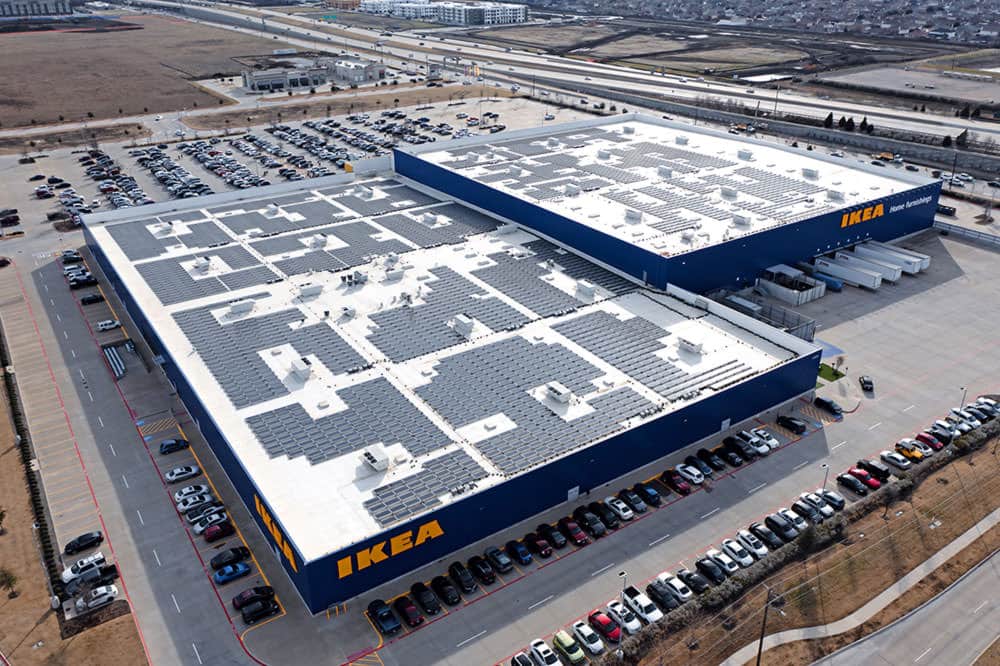 We specialize in commercial and small utility-scale projects, and take pride in finding the best energy solutions for your company's needs, all the while making the process as easy as possible for our clientele.
Our "step-by-step approach" is simple, direct, and designed to educate our customers and allow them to lean on DWS Energy as an extension of their team as their energy specialists.
Our flexible team meets you where you are at in the process and creates a custom proposal tailored to your company's specific goals. Whether that is at square #1 of determining system design or the feasibility of your building, to construction or O&M services only.
Contact us for your commercial project today!