Energy Management Systems Customized for Your Needs
We provide the full range of electrical engineering design and installation services for commercial customers seeking innovative energy management solutions. We are a leading commercial solar company, offering turnkey solar design and installation, and we also design and build industrial controls for field-based energy operations.
If it involves power, chances are we've done it.
Our goal is to help you solve your energy needs as efficiently and intelligently as possible. Whether you're seeking the services of a highly experienced electrical team, or you're interested in taking your business solar, we can help.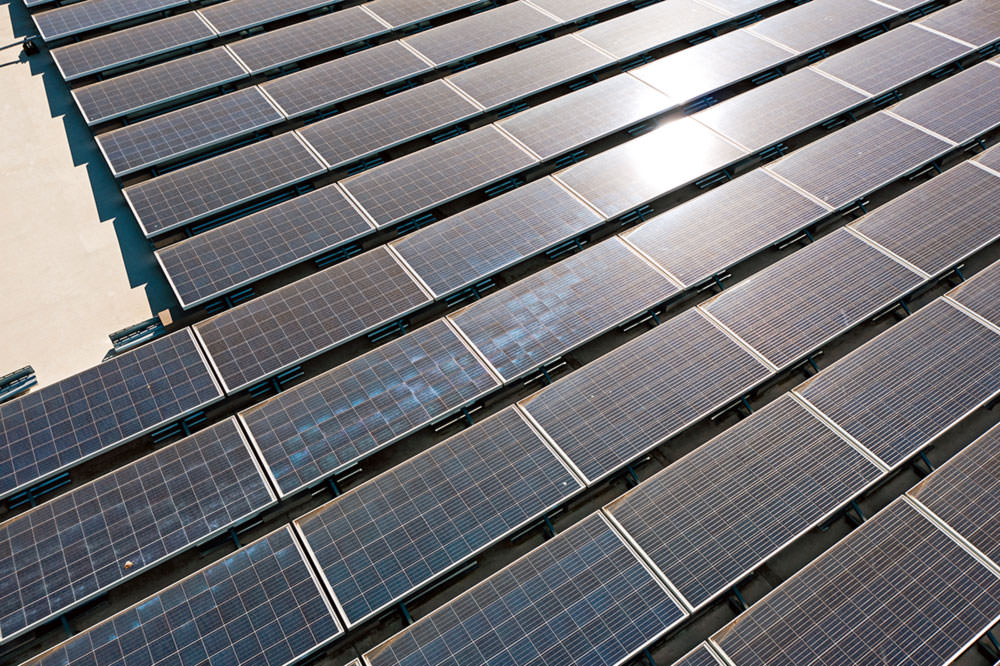 Renewable Solutions
We design and install large-scale commercial solar systems all over Texas. Is your business ready for solar?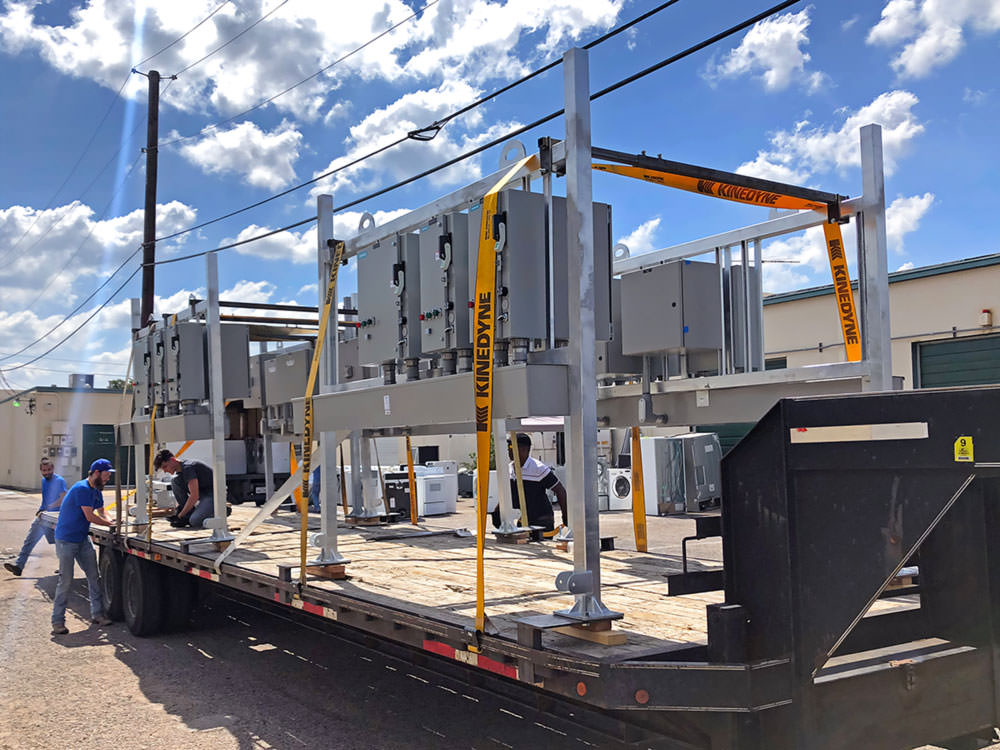 We build industrial controls for a variety of energy applications. Find a simpler way to power your field operations.
Why install solar on your business?
Cost Savings
Immediately reduce or eliminate your electric bill and protect your business from future rate hikes.
Energy Resilience
Solar + energy storage enables you to protect your business in times of extreme weather and grid instability.
Corporate ESG Imperatives
Reduce Scope 1 and 2 emissions by relying on renewable energy for on-site energy and fleet electrification.
Environmental Benefits
Lower your carbon emissions by getting your energy from the sun!
Texas Born and Texas Made.
Certified to Meet Your Needs.
TEXAS ELECTRICAL CONTRACTOR LICENSE #31087